By Mark Wilson | fastcodesign.com
Remember 2016? It was the year that our smartphones became boring, and smartwatches proved to be less a revolution than an alternative to any other watch. But things also got weird this year: VR finally had its moment in the limelight—Oculus Rift and HTC Vive both hit after years of hype—while Pokemon Go and Snapchat normalized augmented reality, seemingly overnight.
Here are our favorite—and least favorite—UI projects from the year.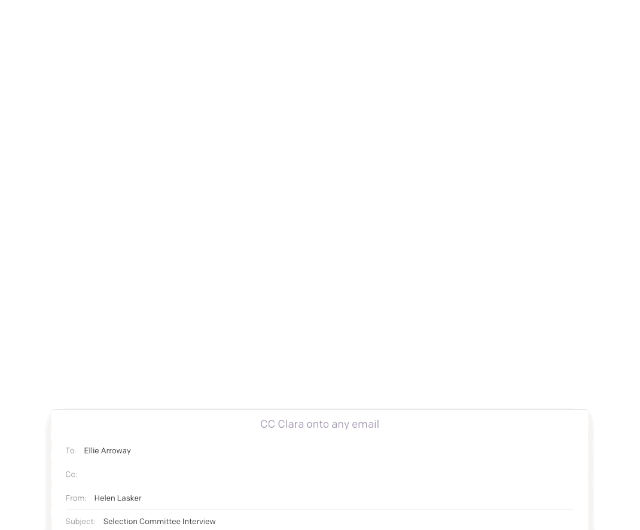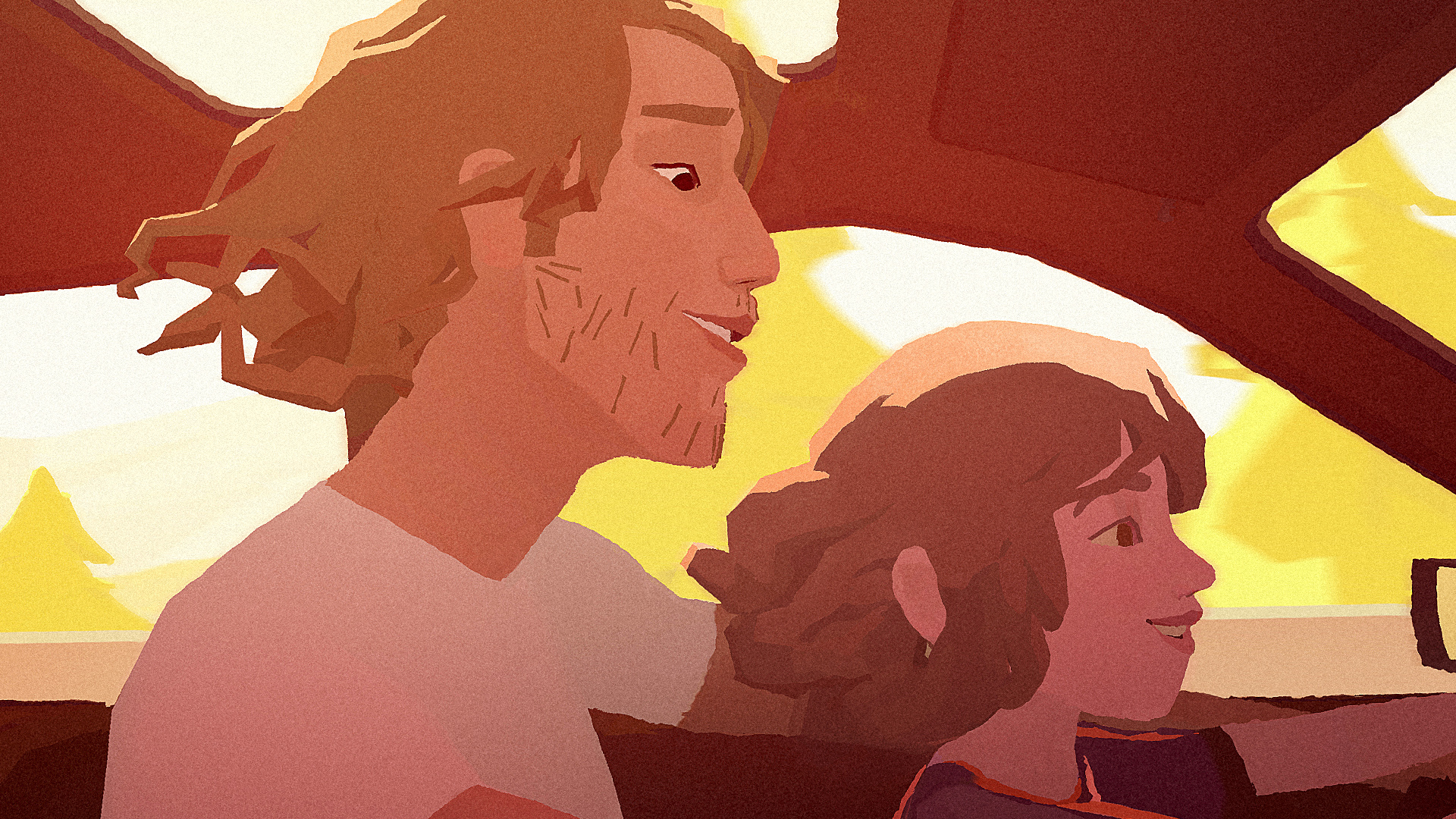 Say you want to mock up an app. Not just the screens, but the flows and animations; you want a full prototype while you wait for your engineers to figure out the algorithms. Until this year, the only answer was Sketch—an app with all the complexity of Photoshop, loaded with a suite of plugins.
Wearables like the Apple Watch generally ask for a lot of attention in exchange for only minimal utility. Every vibration says "Hey, look at me! Look at me! Ignore your spouse! Gap emailed to let you know that they have a sale going on!"
We might not be using the Tiltbrush app in 20 years, but I guarantee we'll be using something that looks a whole lot like it. Because Tiltbrush is just painting—in midair.